Digital Deli Pipeline
Purpose built software, systems, servers, cloud infrastructure tightly integrated with technical and creative services for harnessing the global digital information economy.
Interactive: Touch Section for details.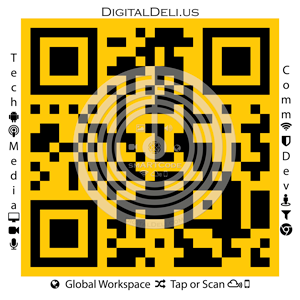 This site and all contents, unless otherwise noted, are Copyright © 2020 DigitalDeli.US™, a QC Communications digital property. All rights reserved. The material on this site may not be reproduced, distributed, transmitted, cached or otherwise used, except with the prior written permission of QC Communications. Use of this website signifies your agreement to the policies governing this site. Please read our Website Policies.